Benefits
Aqualia Thermal Face Moisturizer with SPF 25 is a lightweight moisturizer that provides 24-hour continuous hydration and daily protection from UV rays
Ultra-refreshing, oil free lotion contains Vichy Mineralizing Thermal Water, rich in rare minerals, to help strengthen skin's moisture barrier
Application
Apply evenly in the morning or before sun exposure and as needed
Use on face and neck daily either alone or under makeup, and smooth on gently until thoroughly absorbed
Product Safety
Dermatologist Tested

Paraben Free

Allergy Tested

Sensitive Skin Tested
Featured Ingredient: Vichy Mineralizing Water
A miracle of nature from the preserved region of Auvergne, rich in 15 minerals, helps strengthen the skin's moisture barrier function to help protect skin against aggressors.
Featured Ingredient: Shea Butter
A fat extracted from the nut of the African Shea Tree. It helps to hydrate and soothe the skin.
My Concern
Skin that needs both hydration and sun protection*
*For optimal protection, re-apply product regularly.
My Solution
This light face moisturizer with SPF is quickly absorbed. After use of this lotion for dry skin, skin feels immediately hydrated and soothed. Skin feels refreshed, looks smooth and comfortable. Fortifies sensitive dry skin and protects it from UV rays, responsible for premature skin aging.
Product Feel
Lightweight, non-greasy texture melts immediately into the skin, leaving no white or shiny finish. Provides an immediate cooling sensation upon application. Fragrance selected to maximize the sensorial experience.
Results
After 24 Hours:
9 out of 10 women felt skin was supple, soft and protected from dryness
8 out of 10 women saw smoother skin
7 out of 10 women agreed skin was plumped
*Confirmed by consumer self-evaluation
SUGGESTED USE
Apply face moisturizer evenly in the morning or before sun exposure and as needed. Use this face moisturizer with SPF on face and neck daily either alone or under makeup, and smooth on gently until thoroughly absorbed. For children under 6 months of age: ask a doctor.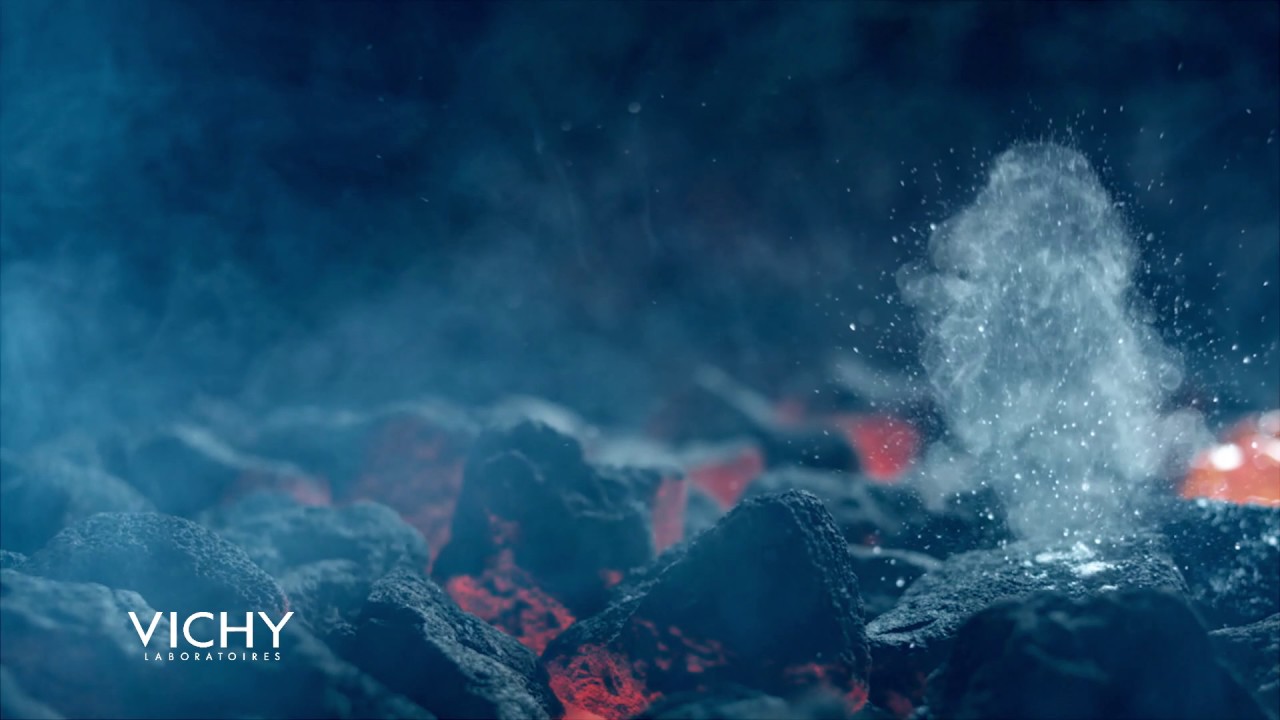 Expert Tips
Why Aqualia SPF Moisturizer?
"Daily sun protection is essential, all year round. Most of our sun exposure happens in the city so using sun protection only while on the beach is not enough. Either look for a product that combines hydration and SPF protection or layer a moisturizer followed by a product with SPF. This is an effective way to fight skin aging. Aqualia Thermal combines hydration and skin protection in a single, easy step." - Dr. Erin Gilbert
Le Vichy Mag
Anti-Aging Ingredients

Why Should You Use Hyaluronic Acid?

Did you know Hyaluronic Acid can retain 1,000 times its weight in water? Hyaluronic Acid will help skin stay hydrated and minimize the appearance of fine lines and wrinkles.

Read more

Water for Skin

What is Vichy's Mineralizing Thermal Water?

Vichy Mineralizing Thermal Water from the French Volcanoes is at the heart of all of the product formulations. Enriched with 15 essential minerals it will leave your skin feeling healthy, hydrated and refreshed.

Read more

Anti-Aging by Age

Maintain Your Moisture

As you age it is important to keep your skin healthy and hydrated in order to maintain your moisture levels in the present and prevent dry, cracked skin in the long run. Learn how to adapt your moisture routine to keep skin hydrated and happy.

Read more
Vichy Mineralizing Thermal Water

Discover skin care from the #1 anti-aging brand in European pharmacies. Since its creation in 1931 by Dr. Haller, Vichy offers women a range of skin care products with skin health in mind. Vichy Mineralizing Thermal Water from the French Volcanoes is rich in 15 essential minerals, is at the core of the brand and is included in all products to strengthen skin against external aggressors, such as pollution, stress, and fatigue.

Aqualia Thermal

Aqualia Thermal products are formulated with hydrating ingredients such as hyaluronic acid and Aquabioryl to lock in skin's moisture and leave skin hydrated, radiant and fresh. Aqualia Thermal is formulated for a wide array of moisturizers, serums and treatments so you can find the right product for your skin type.
French Beauty Secrets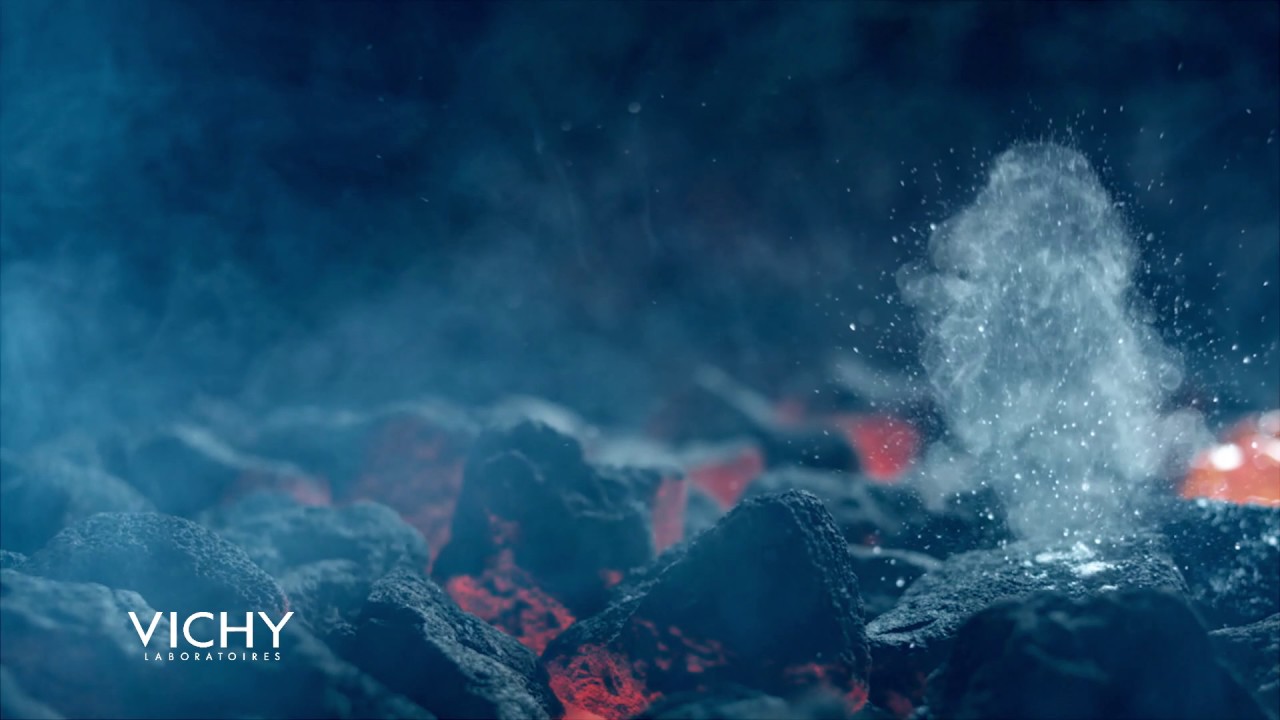 Aqualia Thermal Skincare
Vichy

Product Reviews for

Aqualia Thermal SPF 25
Receive emails about new products, latest trends, and special offers.
*Offer only available for first time subscribers.