Benefits
Pureté Thermale Gel Facial Cleanser is a rich, lathering gel that effectively cleanses all impurities, makeup and pollution from the skin while counteracting the unpleasant sensation of hard water.
Facial cleanser leaves skin feeling soft and fresh, reducing the sensation of tightness.
Application
Apply gel cleanser to wet face using circular motions, starting from the chin and moving towards the forehead, avoiding the eye contour area.
Rinse thoroughly and pat dry.
Product Safety
Dermatologist Tested

Paraben Free

Allergy Tested

Sensitive Skin Tested
Featured Ingredient: Vichy Mineralizing Water
A miracle of nature from the preserved region of Auvergne, rich in 15 minerals, helps strengthen the skin's moisture barrier function to help protect skin against aggressors.
Featured Ingredient: Purisoft
A botanical extract from Moringa seeds that helps to reduce the adhesion of pollution particles on the skin surface. The crushed Moringa seeds are also known for their capacity to purify dirty water.
My Concern
Cleanse the skin from impurities and pollutants with water but diminishing the effects of hard water on the skin.
My Solution
This deep cleansing gel cleanser formula removes makeup, sebum, and pollution without over-drying the skin. Helps to reveal healthier, brighter looking skin from the first use.
Product Feel
Luxuriously dense, transparent lathering gel leaves complexion refreshed and softened after rinsing. Skin feels velvety and smooth, without stickiness or tightness. Fresh cleansing gel is a transparent and fluid gel. Refreshing fragrance selected to maximize the sensorial experience.
Results
After Four Weeks Of Use:
9 out of 10 women say skin feels comfortable, the sensation of tightness due to hard water is reduced and skin is not dry*
*Self-assessment, 63 Asian women, aged 19 to 59
Apply facial cleanser to wet face using circular motions, starting from the chin and moving towards the forehead, avoiding the eye contour area. Rinse thoroughly and pat dry.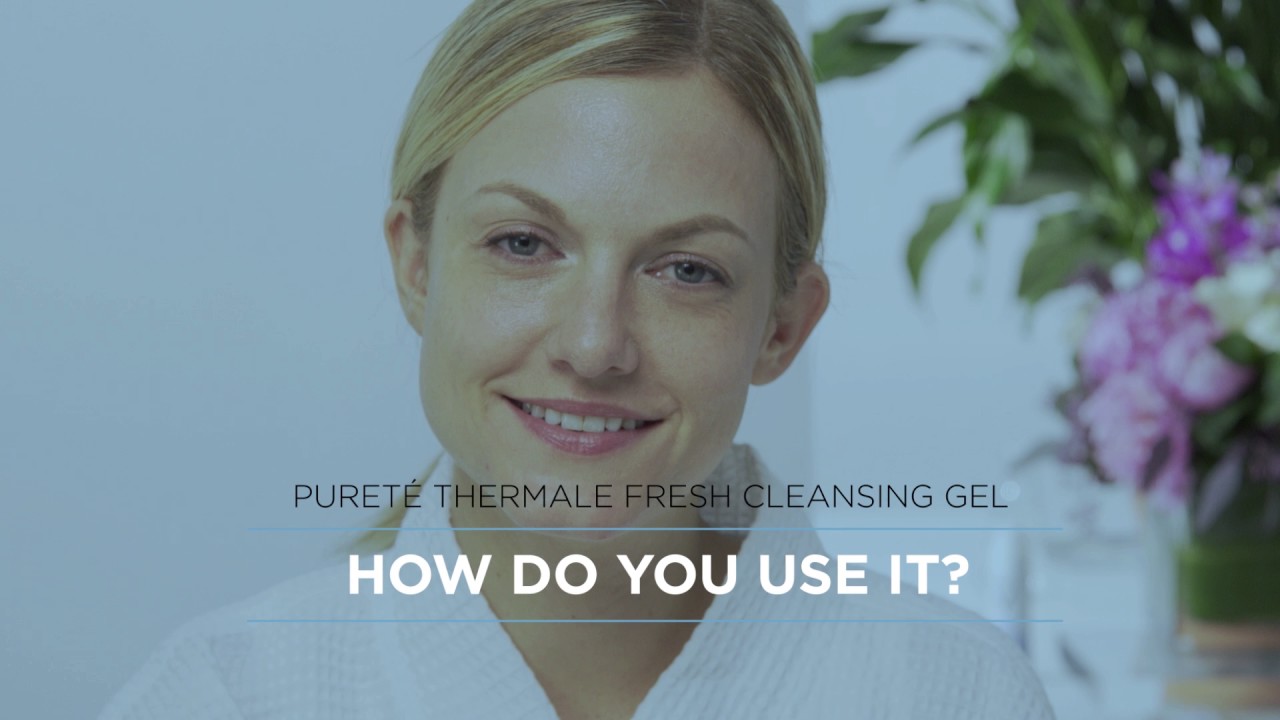 Expert Tips
Why Pureté Thermale Gel Facial Cleanser?
"This cleanser is a very nice gel cleanser that gets rid of all makeup and impurities while counteracting the skin-damaging effects of hard water. I really liked this [cleanser] for when you feel like you're wearing a lot of makeup and need a GOOD cleansing. It leaves the skin feeling soft and fresh without any tightness." – Olia Majd, Beauty Blogger
Le Vichy Mag
Anti-Aging by Concern

All About Pores 101

There are many factors that lead to large pores, but there are also many ways to fight the look of these pores. Learn more about how to adapt your skin care routine for your specific pore needs.

Read more

Natural Beauty

How to Prep Your Skin for Flawless Makeup Application

The first step in any makeup routine is great skin care and hydrated skin. Your skin care routine creates the canvas for any makeup application.

Read more

Strengthen Skin

The Effects of Pollution On Your Skin

Pollution can have many negative effects on your skin. There are steps you can take to prevent these like using a no-rinse cleanser to avoid hard water.

Read more
French Beauty Secrets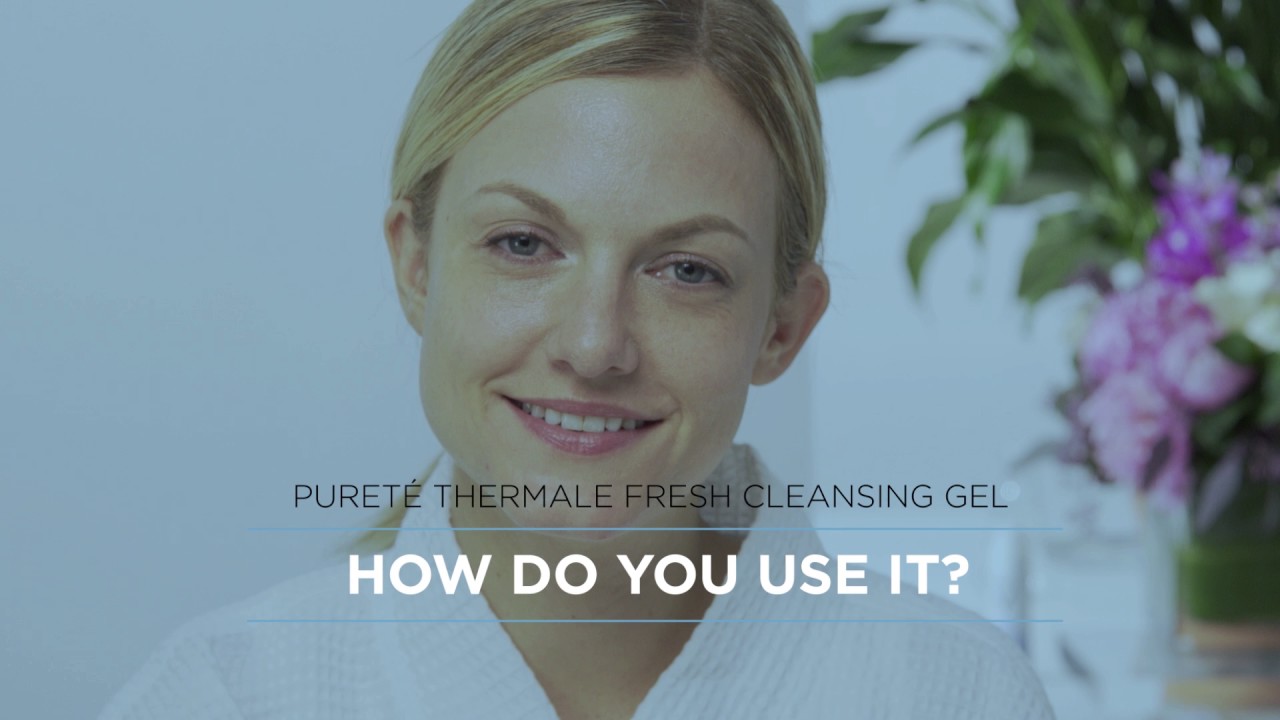 Gel Cleanser
Vichy

Product Reviews for

Pureté Thermale Gel Cleanser
Receive emails about new products, latest trends, and special offers.
*Offer only available for first time subscribers.